10 Wood Trim (Lis Kayu) Ideas for 2018
10 Wood Trim (Lis Kayu) Ideas for 2018
If you are planning to decorate your home or office, white wood trim (lis kayu profil) usually helps to nicely frames out a room and allows the furniture to stand out. However, you might want to explore some new fresh ideas that you will find useful here.
Keep It Simple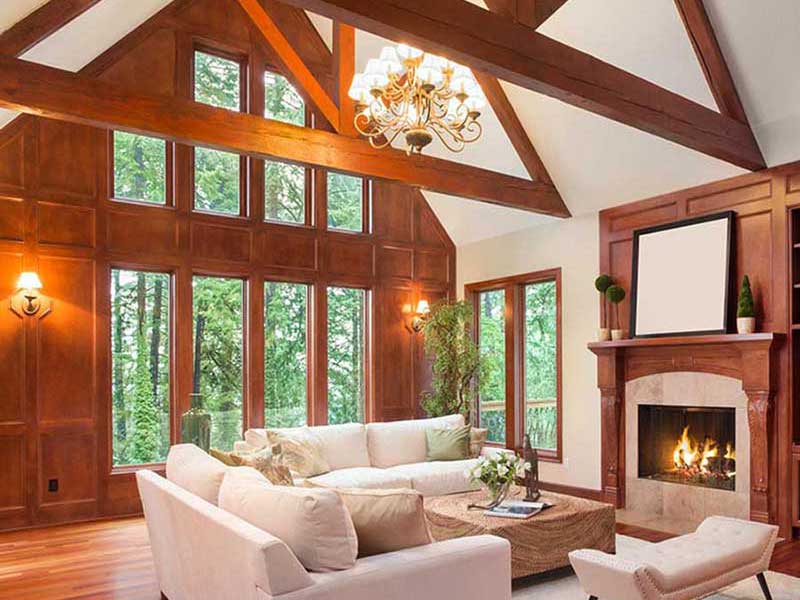 Every living room needs a little drama to create an interesting space that draws people in. If you have a living room with vaulted ceilings, you should keep the trim simple and let the space shine. While crown molding is still a popular look, avoid it in these types of rooms as it may make the space look too busy.
Think In Threes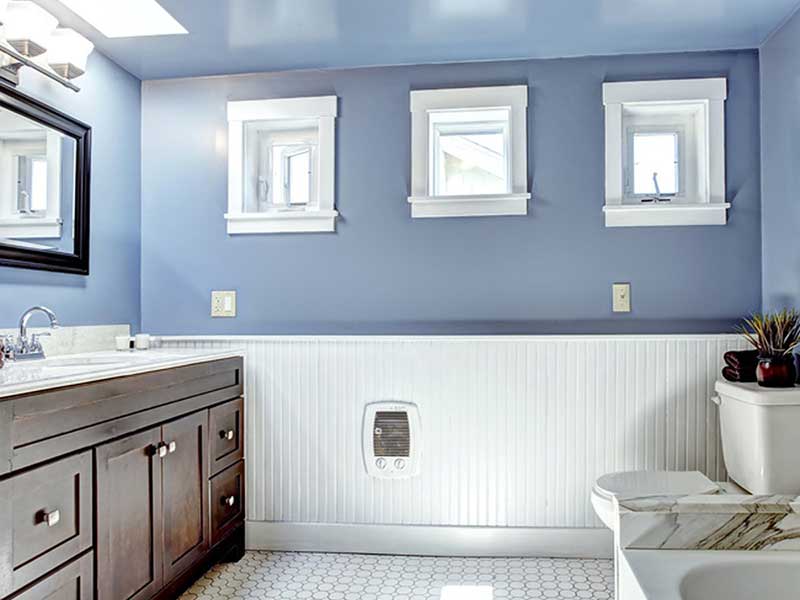 Try using three different pieces of trim to create a unified space. This popular look features base trim, a chair rail and some wainscoting (lis dinding) for a clean, sleek look in the bathroom.
Mix Dark With Light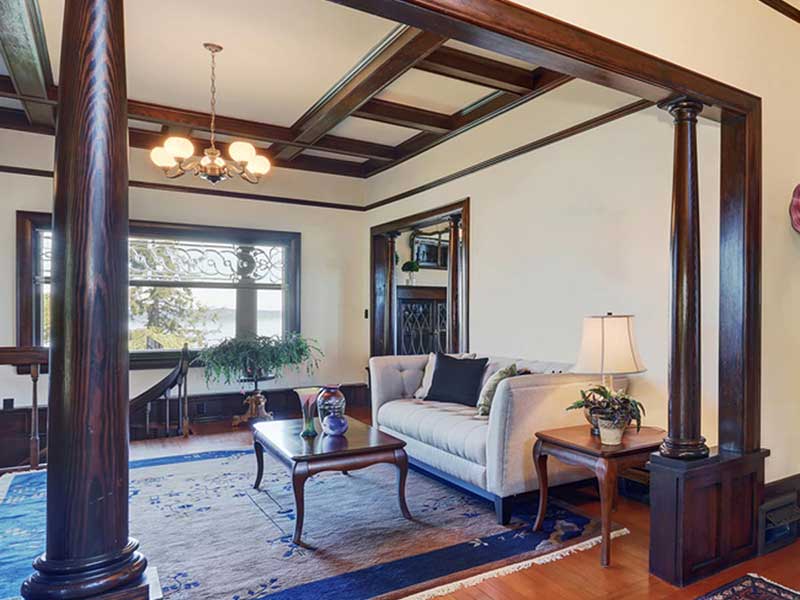 If you have dark wood for trim, keep paint colors light. A dark color mixed with a deep wood trim may make the room feel heavy and gloomy.
Use Thin Trim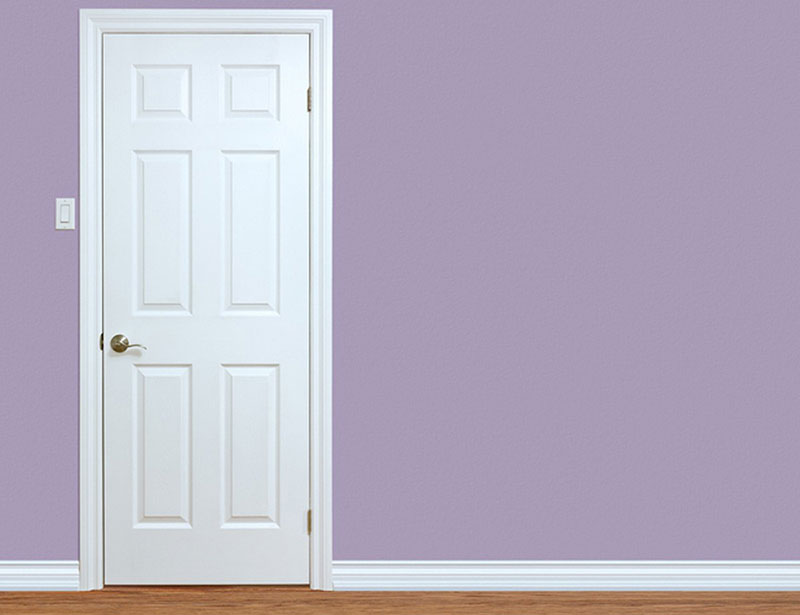 Use thin trim around windows and doorways. Thick trim may overpower the space, while thinner trim will make the space look clean and fresh.
Add A Picture Rail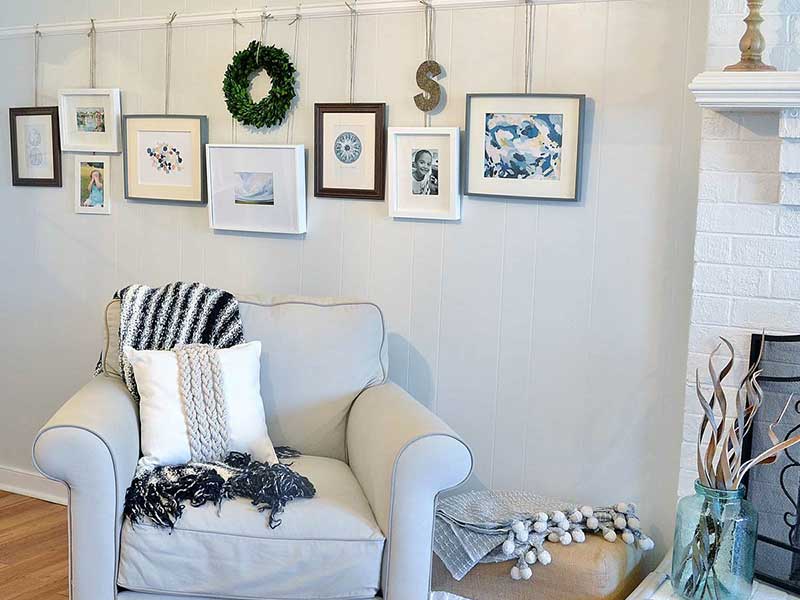 Add picture rails to your room. This type of trim allows you to hang artwork without creating holes and damaging the wall.
Add Cabinet Trim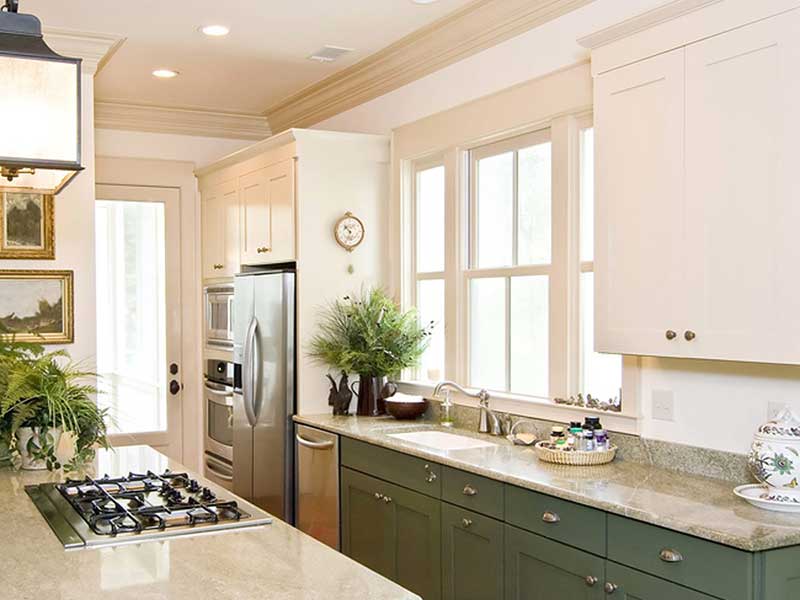 Trim can add some character to otherwise boring kitchen cabinets. Try some large crown molding on top of cabinets to bring new life to a kitchen.
Use Simple Baseboards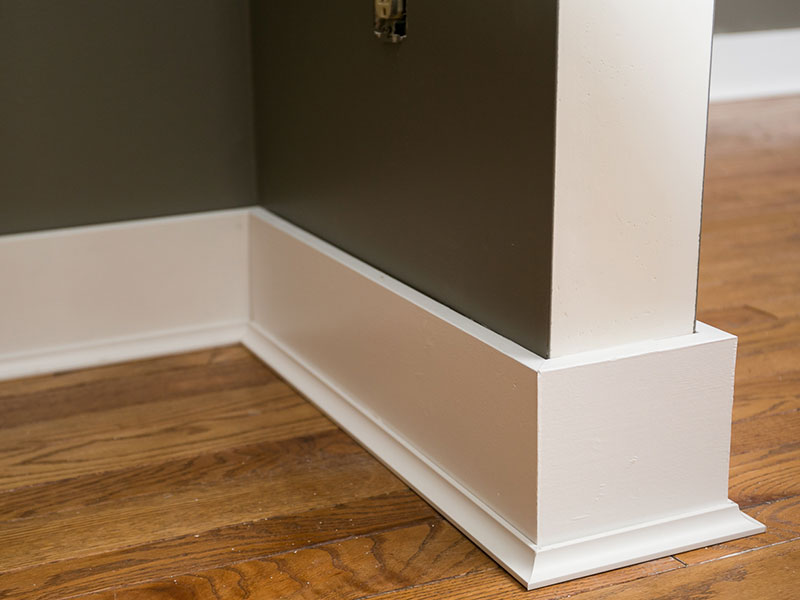 When you want to trim along the baseboard, it's still best to keep it simple. Most baseboards are 3 to 5 inches high and white or ivory is still the preferred painted trim color for most homes.
Try Cove Trim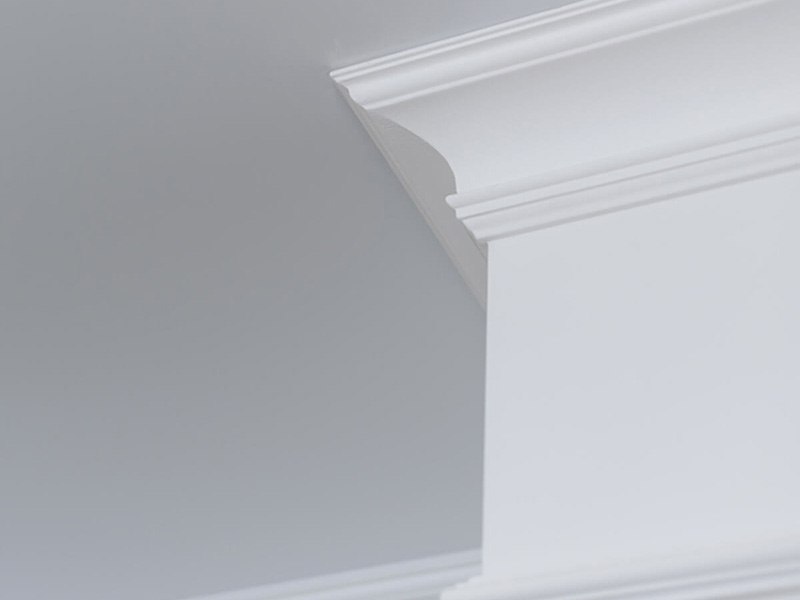 If you're planning to redecorate your living or dining room, try cove trim and then add some lighting. Cove trim is placed where the ceiling meets the wall and comes in a variety of styles.